US actress Debbie Reynolds dies, a day after daughter Carrie Fisher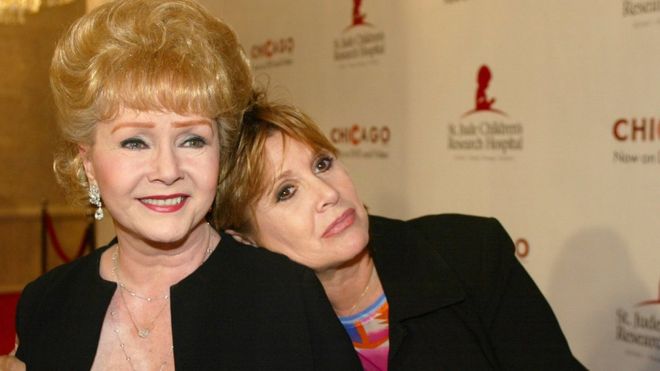 Reality is stranger than science fiction: Debbie Reynolds dies one day after daughter Carrie Fisher passes!
A great deal of Mars in Pisces activity!
Uranus Return
for Debbie (ruling her 5th house of children) for a swift decision to follow the lead.
Bless, May they dwell in the eternity of their love.
WIth a Moon/South Node in the 4th house, no doubt Carrie had a deep bond with her mother...especially as mother's Venus is right on that degree.