2 subsequent tragedies affected the city of Orlando this weekend.
All the events are highly triggered by the Mars retrograde transit (about to Station) in both victims and perpetrator.
The chart of Orlando is also posted, and it too is directly affected by the Mars transit.
First, a young singer
Christina Grimmie
was shot by a stranger after her concert while signing autographs. She succumbed to her injuries. The shooter shot himself.
A truly shocking and sad event, the loss of innocence in a city of entertainment.
The transits of the event are very precise with Christina's chart, with
Transiting Mars on her Pluto and Chiron on her Sun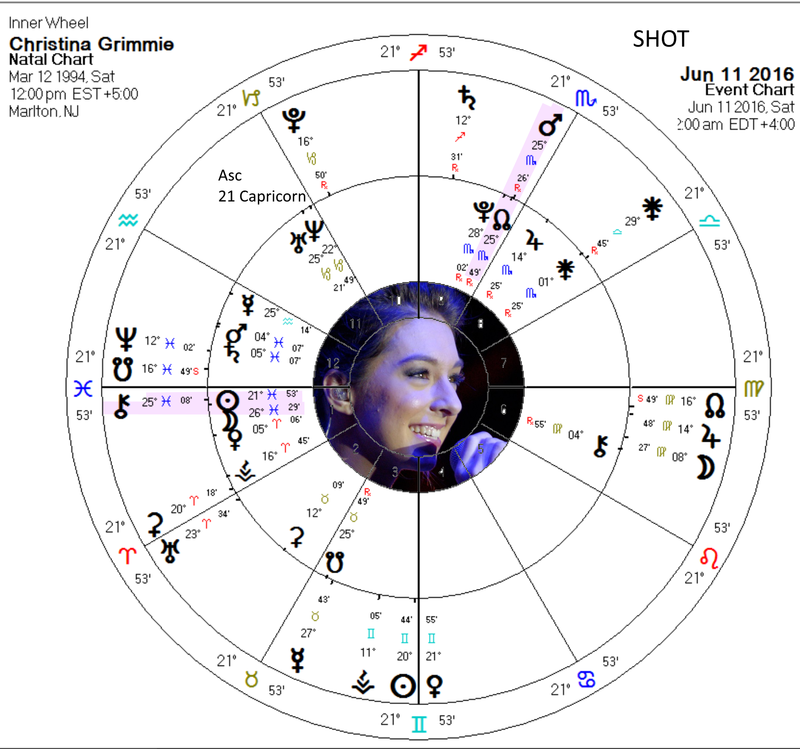 Shockingly, her killer shares the same Sun as her!
His Nodes are right on her Mars/Saturn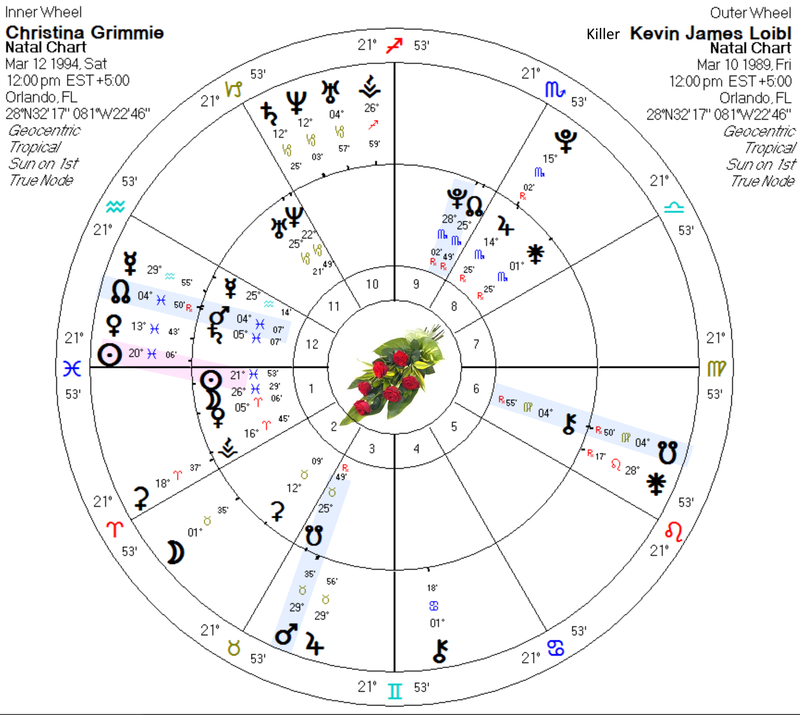 2nd event
Killing at a LGTB nightclub, with 50 people diying.
Killer Omar Mateen apparently pledged alliance with ISIS...
Once again Mars transit precise as can be, and transiting Sun to natal Chiron.

The City of Orlando, affected by the Mars transit