The New Moon in Aquarius marks the beginning of the Chinese New Year - this tied into Chinese Astrology, and this year we enter
the FIRE MONKEY (9th sign, following goat, and preceding the Rooster).
The Monkey in Chinese astrology very much relates to the Gemini in the western system, agile, communicative, diplomat. The Fire element follows Wood, relates to childhood, and a great deal of creative energy. So this can certainly be a year with lots of gymnastic and acrobatic efforts to foster international trade and connection.
It is a great year for creativity, exuberance. adventure, and romance, however, watch your spending as you take those risks
See below an article from Gaela Morrison about it.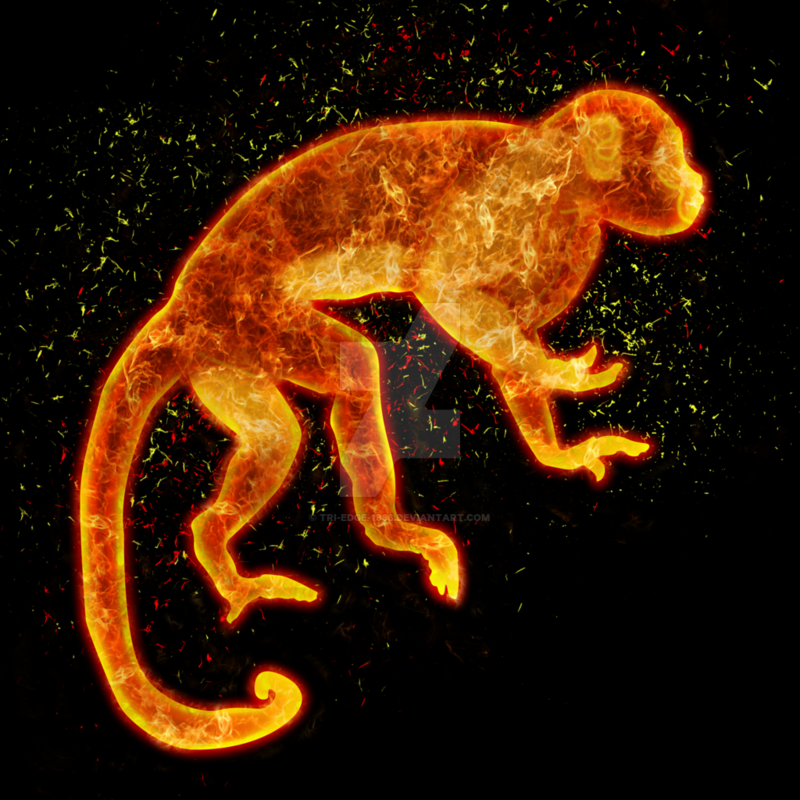 With 12 signs and 5 elements,
the Chinese Zodiac consists of a 60 year cycle
- The last Fire Monkey Year was (Feb) 1956 - it would be interesting to see parallels.
Fire
The South (南)
Summer (夏)
Vermilion Bird/Vermilion Phoenix (朱雀)
The Planet Mars (火星)
The Color Red (赤)
Circulatory system, Heart (心) and Small intestine (小肠)
Venus
—Metal (White Tiger)
Jupiter
—Wood (Azure Dragon)
Mercury
—Water (Black Tortoise)
(a strange one I concur!)
Mars
—Fire (Vermilion Bird) (may or may not be associated with the phoenix which was also an imperial symbol along with the Dragon)
Saturn
—Earth (Yellow Dragon)
Lung ~ Tiger ~ 1st Spring
Small Intestine ~ Rabbit ~ 2nd Spring
Stomach ~ Dragon ~ 3rd Spring
Spleen ~ Snake ~ 1st Summer
Heart ~ Horse ~ 2nd Summer
Small Intestine ~ Goat ~ 3rd Summer
Urinary Bladder ~ Monkey ~ 1st Fall
Kidney ~ Rooster ~ 2nd Fall
Pericardium ~ Dog ~ 3rd Fall
San Jiao (circulation) ~ Pig ~ 1st Winter
Gall Bladder ~ Rat ~ 2nd Winter
Liver ~ Ox ~ 3rd Winter
In addition to astrological readings of the heavenly bodies, the stars in the sky form the basis of many fairy tales. For example, the Summer Triangle is the trio of the cowherd (Altair), the weaving maiden fairy (Vega), and the "tai bai" fairy (Deneb). The two forbidden lovers were separated by the silvery river (the Milky Way). Each year on the seventh day of the seventh month in the Chinese calendar, the birds form a bridge across the Milky Way. The cowherd carries their two sons (the two stars on each side of Altair) across the bridge to reunite with their fairy mother. The tai bai fairy acts as the chaperone of these two immortal lovers.
HERE IS THE LINK TO THE ARTICLE:
http://www.forcesofnaturedesign.com/pdf ... Monkey.pdf